CALLAGHAN'S ACOUSTIC COFFEE HOUSE - VOLUME 3
Callaghan is heading back into the studio to record Callaghan's Acoustic Coffee House - Volume 3.
Thank you so much to everyone who has got involved and joined the crowd-funding campaign. Callaghan hit 110% of the goal needed to make the album which is FANTASTIC! 
The album will feature brand new songs written over the last 18 months as well as some covers of favourite tracks by other artists.
Looking forward to sharing some new music with you soon!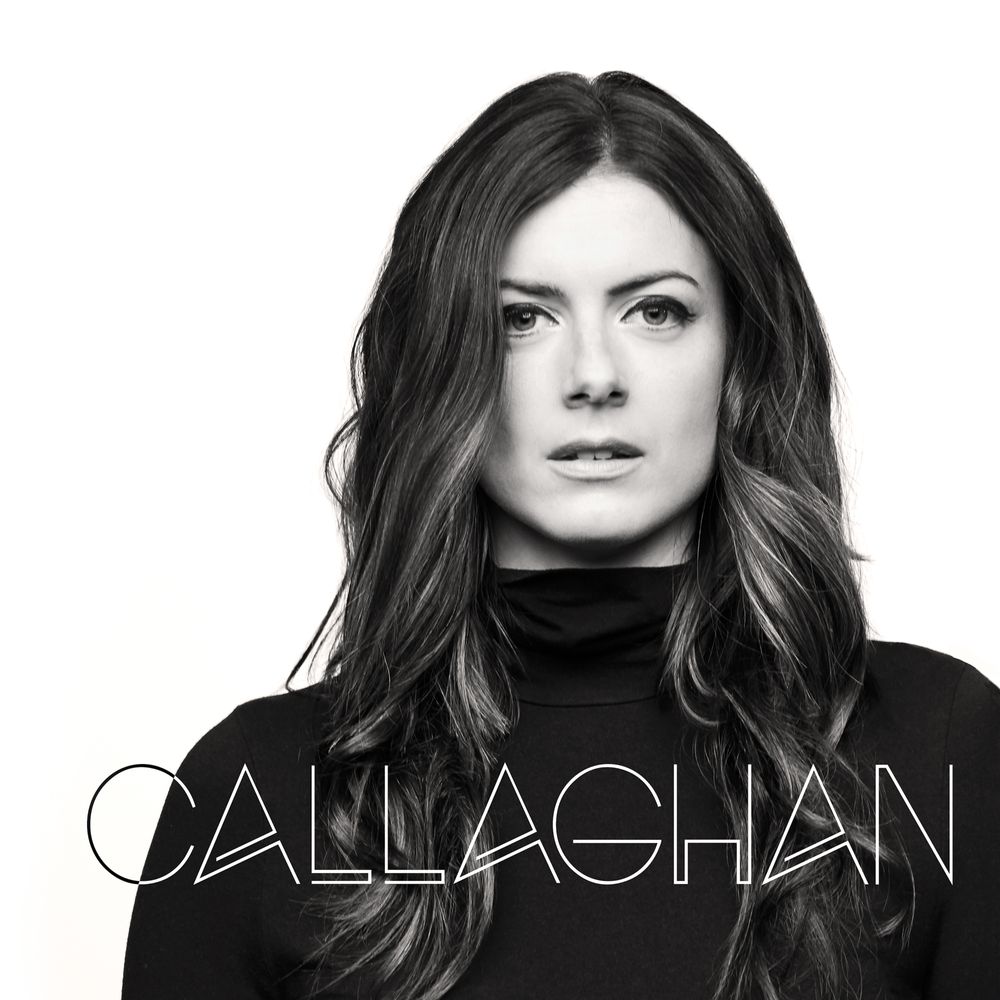 STUDIO ALBUM "CALLAGHAN" OUT NOW
This full length CD brings together a year of writing and recording in LA. 
Special moments include a 30-piece orchestra on the songs Broken and All Through the Night, and a gospel choir, featuring former Temptations vocalist Louis Price on End of The World and If You Miss Me (When I'm Gone).
The album is out now. Signed CDs are available from the CALLAGHAN STORE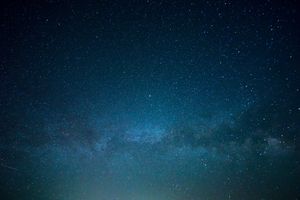 CALLAGHAN LIVE IN ATLANTA